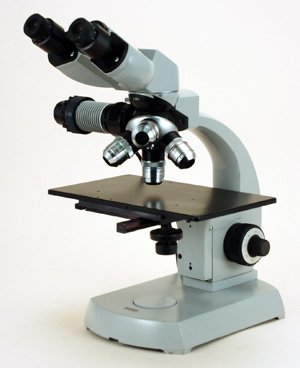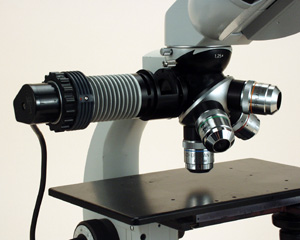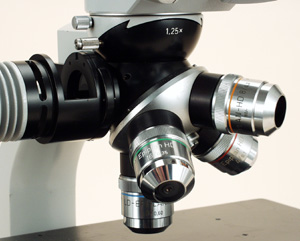 ZMU04 Specifications
Stable, all-metal stand with precision focus mechanism for years of trouble-free use.


Superb Zeiss Epiplan HD 4x, 8x, 16x and LD 40x objectives deliver crisp images at ASTM standard magnifications of 50x, 100x, 200x and 500x with a nominal working distance of 2 mm. throughout the range. Ideal for observing SMD-populated microelectronics boards, microchip packages with covers removed or any opaque sample presenting high-profile surface incongruities.


CPl 10x/18 widefield high-eyepoint eyepiece pair on comfortable 30 degree inclined Siedentopf-design binocular tube.


Bright 6v, 15w tungsten illuminator with standalone power supply.