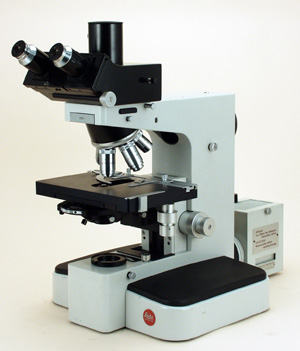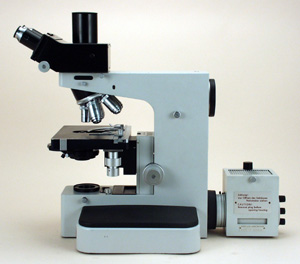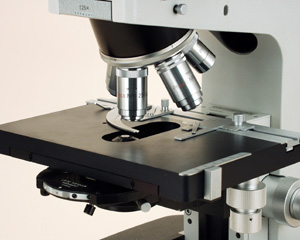 LBU07 Specifications
Super widefield view from the Periplan GW10x eyepiece pair.


Leitz standard 38 mm. ISO photo port allows adaptation of any imaging device.


Bright, 12 v, 100 w, halogen illuminator.


Zernicke phase contrast turret condenser with Achromatic 0.9 N.A. top lens.


Plan 2.5x scanning objective.


NPL "Phaco" 10x, 16x, 25x and 40x phase contrast objectives.


Very fine condition overall.