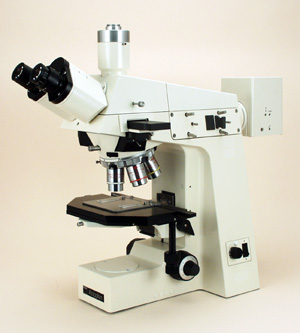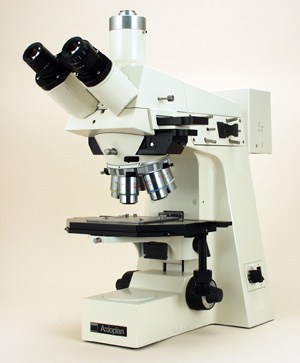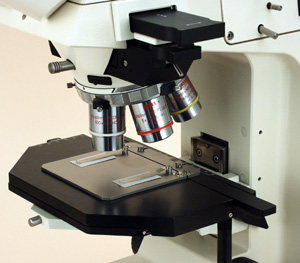 ZMU02 Specifications
Superb clarity and accurate color from the reknown Zeiss EpiPlan-Neofluar HD/DIC objectives for brightfield, darkfield and Nomarski DIC.


Fantastically robust stand assures vibration-free imaging in all techniques.


Bright 12v, 100w halogen illumination with full user control of centration and field and aperture diaphragms.


Crisp Nomarski images are assured by Wollaston prisms for 5x, 10x, 20x, 50x and 100x magnification.


Adjustable stage carrier accomodates numerous specimen types.


Plan 10x/25 super widefield high-eyepoint adjustable eyepiece pair allows installation of measuring, formatting, counting or custom reticles.


Trinocular eyepiece tube with integral imaging port allows easy adaptation of any imaging device.