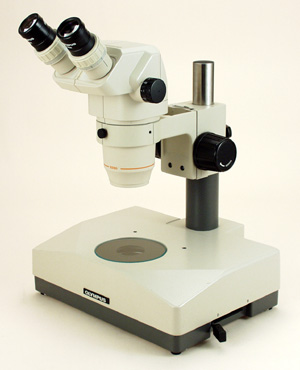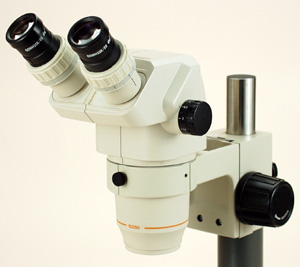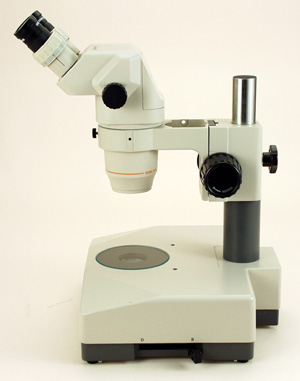 OCS11 Specifications
Large, stable transillumination base affords brightfield and darkfield illumination with a simple lever control.


Precise focus drive is mounted on a robust 32 mm. steel column for stability in imaging.


Stepless zoom range from 10x to 63x using 10x eyepieces places the 6045 in the heart of many biological applications, yet affords easy elaboration to accommodate stringent applications in an extended range using auxiliary lenses and eyepieces.


Modular construction allows attachment of an imaging port for all types of cameras, as well as an available coaxial illuminator for additional capabilities in incident light.