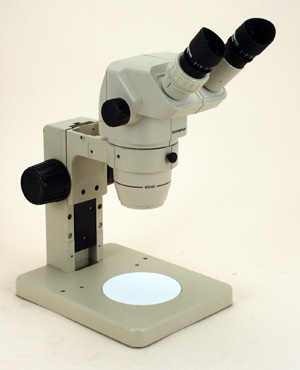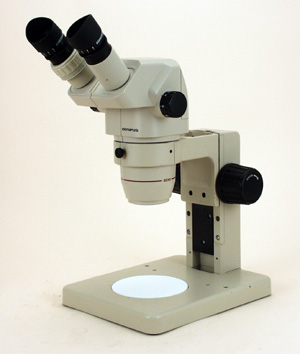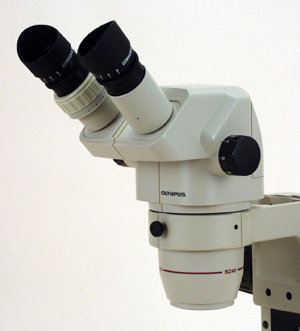 OCS07 Specifications
Classic Greenough-type stereomicroscope delivers crisp images from a generous working distance of 110 mm.


Standard 6:1 zoom ratio offers 6.7x to 40x magnification using 10x eyepieces.


Shown here with 20x eyepieces, the range extends from 13.4x to 80x at the same 110 mm. working distance, leaving ample room for specimen manipulation.


Easy upgrade to an integral imaging port allows this system to compete favorably with instruments costing much more.