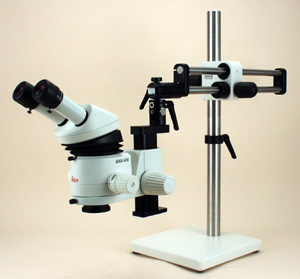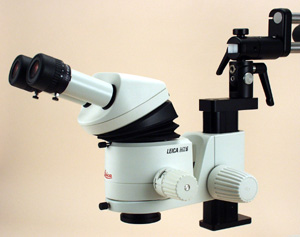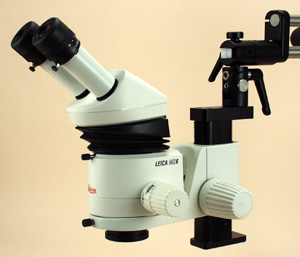 LCS01 Specifications
Widefield 10x/21 focusable high-eyepoint eyepiece pair


Engageable magnification click stops of 1.0x, 1.6x and 2.5x


0.63x Achromatic objective with 149 mm. working distance


6:1 parfocal zoom magnification changer provides great depth of field, large fields of view, high resolution and high contrast from 4x to 25x using the 0.63 objective and 10x eyepieces; other configurations available.


Diagnostic Instruments SMS-6B light-duty, twin-arm ball bearing boom stand


Tilting ergonomic module affords multi-user comfort and takes different seating and benchtop configurations in stride.